Adding a fresh coat of paint to the walls in your home can make all the difference. Whether you're moving into an old house that needs new paint or you want to liven up the atmosphere in your current home, you should consider hiring a professional painter. Here are some of the reasons you should hire a professional painter: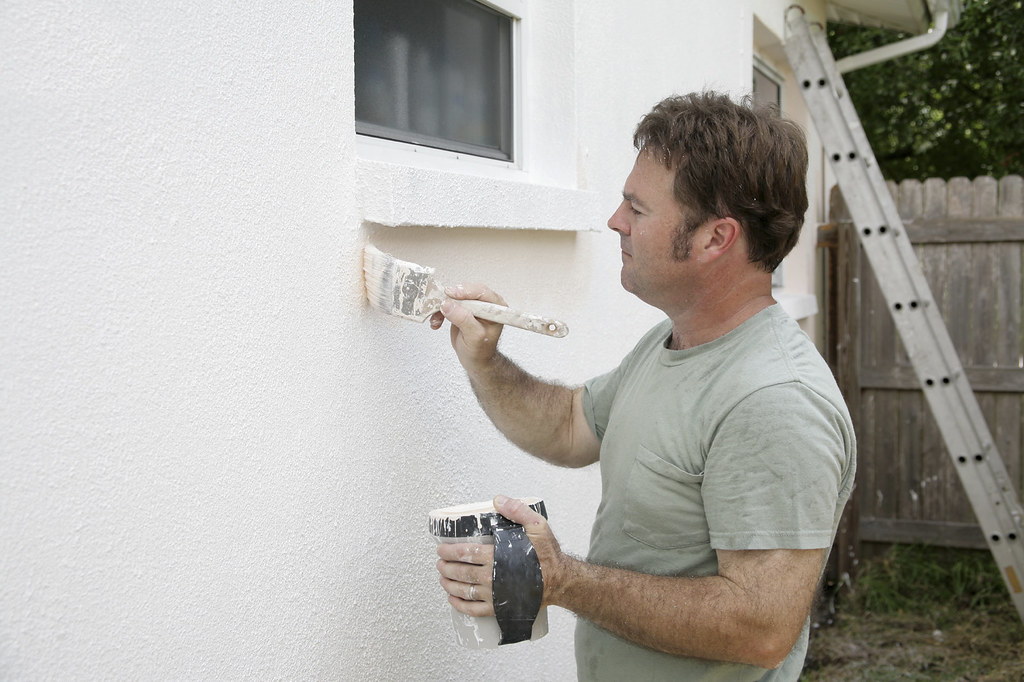 The first reason you should hire a professional painter is quality. A poorly painted wall can look distracting, but a well-painted wall can look seamless and beautiful. You may be able to paint your walls yourself, but professional painters paint spaces all day every day. They know exactly what to do and their craftsmanship shows in their work.
The second reason you should hire a professional painter is time. If you are trying to paint your home yourself, you probably have to take breaks to go to work. A professional painter's job is to paint, so they don't have to wait until the weekends to paint your space. Rather, they can come in while you're at work to get the job done quickly.
Some rooms are harder to paint than others. If you have oddly shaped walls or a ceiling in need of a touch-up, a professional painter can come in with the right equipment, which you may not have access to. It can be unsafe to paint certain areas, so leave this up to the professionals.
Whether you're repainting a small room in your home or you need your entire house painted, Umbare can help. Our home remodeling company can assist you with any project, no matter how big or how small. We can assist you with home painting in any room of your house. If you would like to receive a free in-home consultation, you can contact our company right away. To get in touch with Umbare, you can call us at 833-986-2273. We look forward to hearing from you soon and we can't wait to help you transform your home!