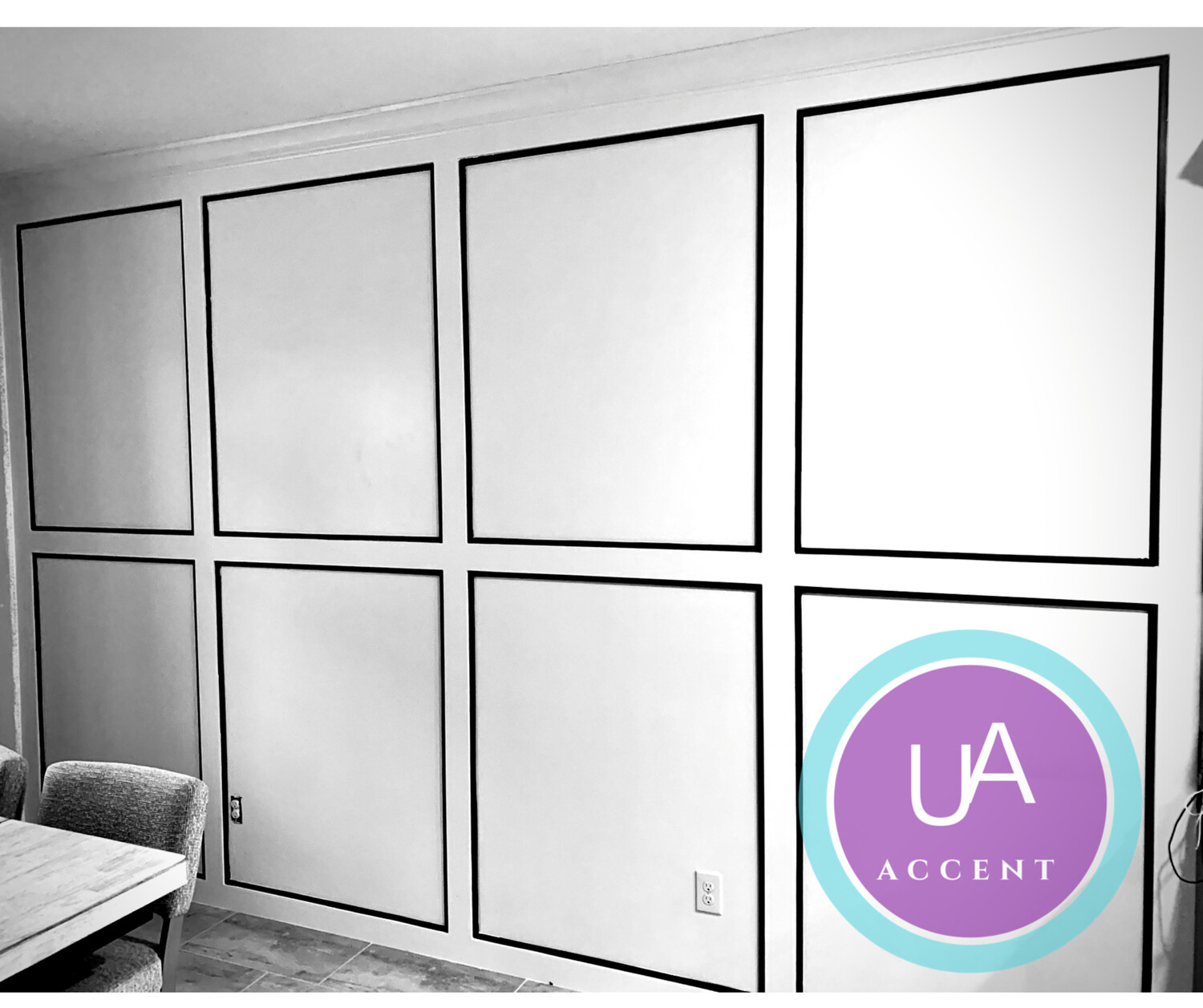 Accent Wall Wood Panel
SKU 343423
Product Details
Accent Wall Wood Panel
Add Dimension, Depth, and Color to Your Home with an Interior Home Accent Wood Panel!
Up to a 10 x 12 Wall*. Additional Square Footage $17.49
Pre-Primed Wood guaranteed not to Warp, made from Sustainable Forestry Practices.
Professional Finish Around All Electrical Outlets and Lighting
We use Quality Sherwin-Williams® Paint.
Professional, Quality, Fast, Affordable and Warrantied!
The package is for a single wall as defined by dimensions of up 10 x 12 feet. Wall is defined as the ceiling to floor, and inside/outside edge, corners or break in the wall. Additional square footage is at a cost of $17.49/sq ft. Additional walls are $2,289.00
Warranty Info!
Please upload a current picture of the wall to be remodeled, thank you!
The package is for a single wall as defined by dimensions of up 10 x 12 feet. Wall is defined as the ceiling to floor, and inside/outside edge, corners or break in the wall. Additional square footage is at a cost of $12.49/sq ft. Additional walls are $1,589.00
Save this product for later