If part of your New Year's resolution is to remodel your home, part of your remodeling process may be to repaint your home. Repainting your home is an easy way to help your space feel bright and new. When it comes to painting your home, the selection of available colors can feel overwhelming. If you are looking for some paint inspiration, read on to learn more about the best colors to paint your home for 2020.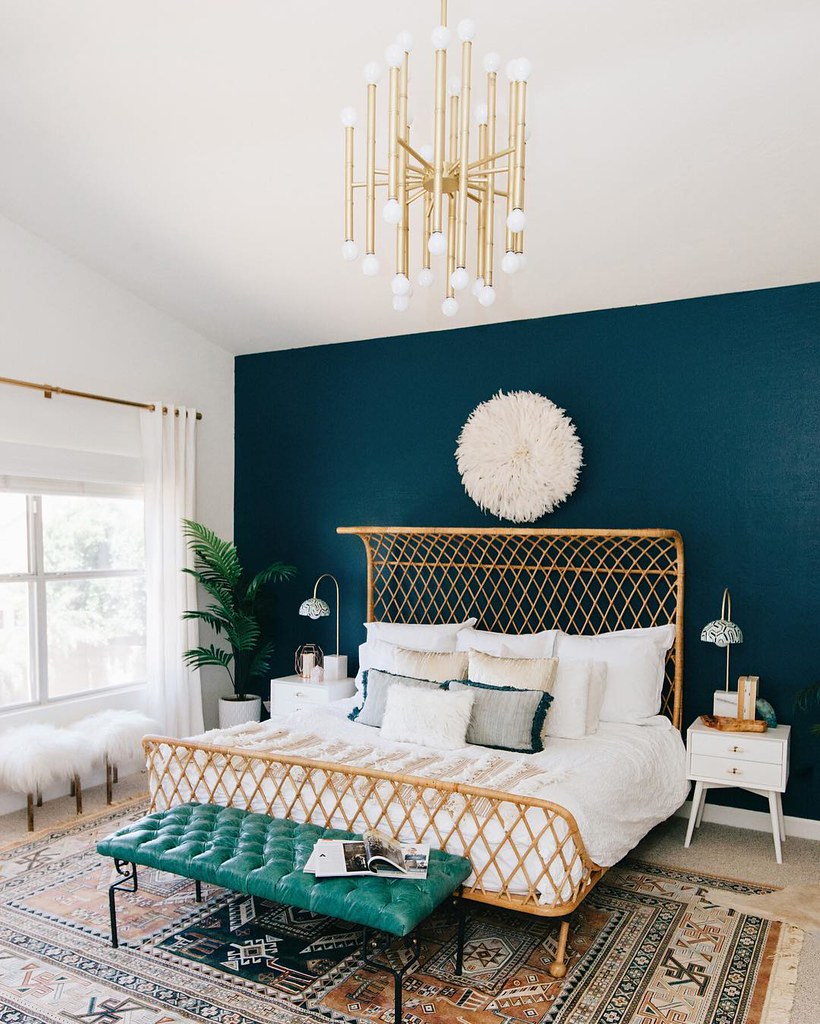 The 2020 Pantone Color of the Year is Classic Blue. Classic Blue is a trendy color for paint in 2020 because of it's sophisticated and thought-provoking characteristics. Classic Blue can help your home feel expensive and cozy.
The second trendy shade for 2020 is white. White on white everything is a big interior design trend for the New Year. White helps a space feel big, breathable, and fresh. White also allows you to get experimental with your home decor choices.
Next up is blush. Blush is also known as millennial pink. This color grew to fame in 2016. Blush pink can be used to paint accents in your home, or you can paint entire walls in this soft and soothing pink color. Blush can help a space feel chic and of the times.
The fourth trending color for 2020 is burnt orange. Burnt orange adds a pop of color into any space when used in moderation. Whether you want to paint an accent wall, a door, or a shelving unit, burnt orange is an excellent option to create a vivid and welcoming space.
If you're going for a more moody feel in your home, consider peacock. Peacock is a color that combines blue, charcoal, and off-black for a dark and sensitive color. This color can help a space feel rich and invigorating.
As you move through the remodeling process, consider reaching out to Umbare for assistance. We can help you remodel any room in your home, so call us for a free in-home consultation at 833-986-2273 today!